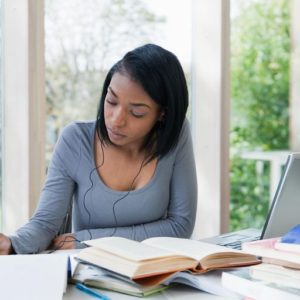 This course provides the needed knowledge in building a solid foundation for a career in business administration and management.
The course provides the needed exposure to the basics of business administration as it intimates students with the different methods and policies regarding business management and also enables them to effectively manage and administer tasks and projects according to international business standards.
It will provide students with a practical enhanced management and career skills, international market requirement, leadership, managerial and communication skills as well as business decision-making capabilities. Business administration course cuts across such areas as: business management, leadership skills, communication methodologies, business policies, trade and commerce, human resource management, financial management, and effective team development.
Instructor